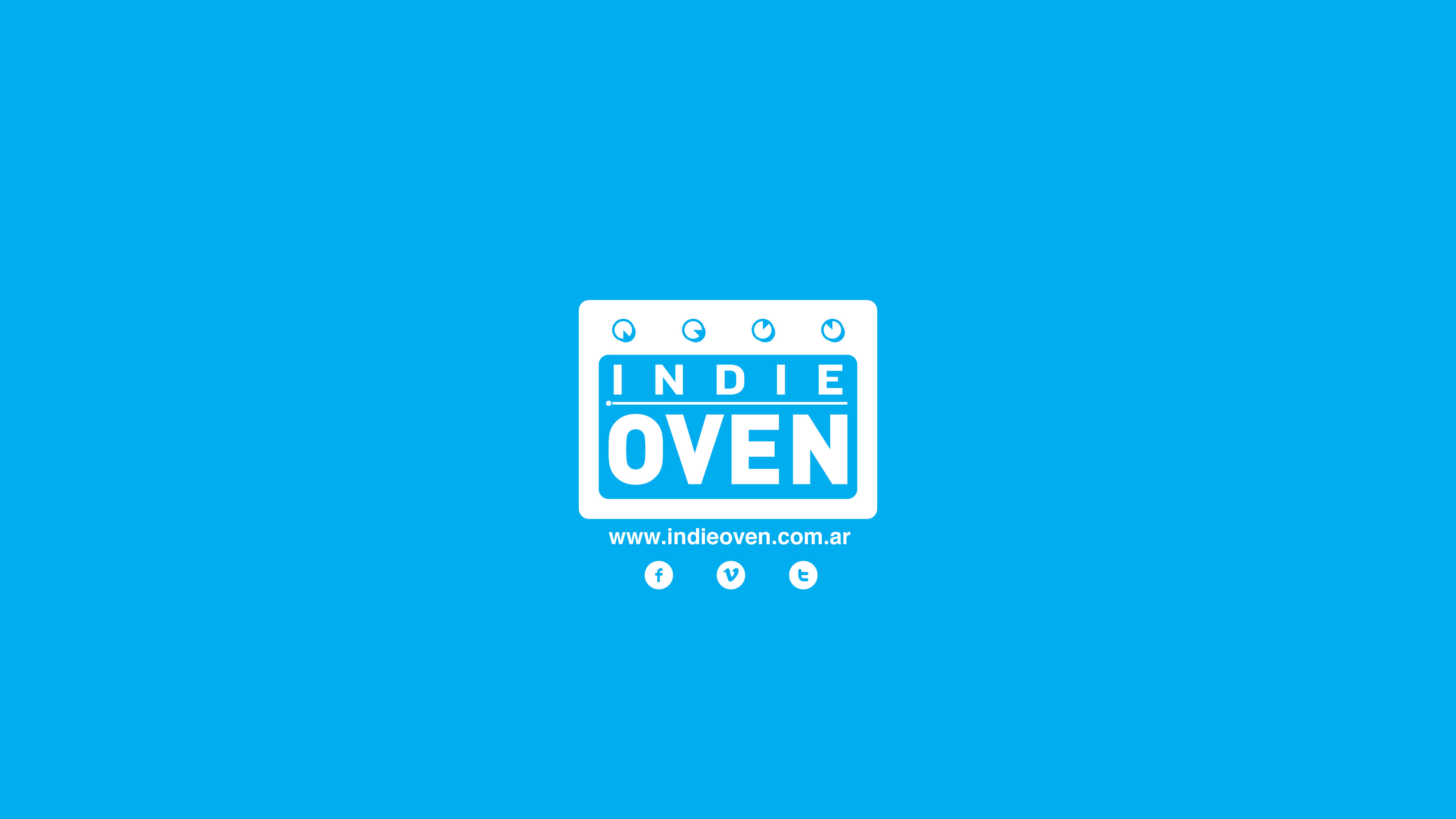 They say that if you love what you do, you'll never work a day in your life, and that´s what we do and who we are: A small team of curious people who loves making videos.

Over the past four years, we have learned from individuals, small and large business from different industries.
We approach each project with the What, Why and How to better understand everything about your ideas or needs. What we learn from you, turns into a video.
We started collaborating with musicians, designers, and filmmakers locally and all over the world. Some of those projects went to international events such as Paris International Music Video Festival, European Media Art Festival, Lahore International Fashion Film Festival, among others. This inspires us to keep our curiosity mode on and create more exciting videos.
What's next on the menu?  Let us know! 

A few years ago we decided to create Indie Oven and have fun in the process. 
Today we have created hundreds of videos, collaborated with creators from different areas and still enjoying what we do as we learn from each project and everyone we work with.